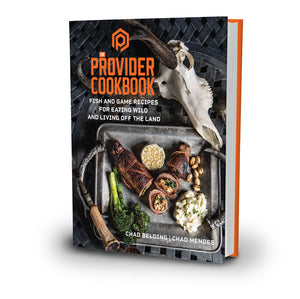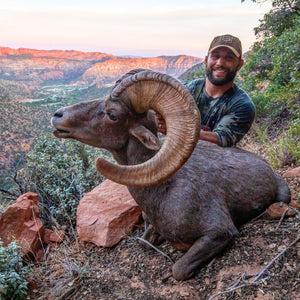 A TRUE PASSION FOR HUNTING, FISHING AND THE GREAT OUTDOORS
With 'Finz & Featherz', MMA Featherweight Chad 'Money' Mendes steps out of the cage and into the great outdoors. For a lifelong sportsman like Mendes, his guide service is a natural extension of his passions and a great way for him to share his love for hunting and fishing.
GILLZ & THRILLZ WITH GUIDA
Finz & Featherz is proud to partner with UFC legend Clay "The Carpenter" Guida for some unforgettable fishing and entertainment adventures!
About us
With the goal of providing world-class hunting and fishing trips, along with an innate sense of the great outdoors, Finz & Featherz takes outdoor enthusiasts on some of the finest guided trips available alongside some of our extremely passionate celebrity pro-staff members. Learn from the most professional and knowledgeable guides on an adventure that's sure to create lifelong memories!
Read More...